Premium lorry tyres
BAS Tyres offers Michelin tyres at highly competitive prices. Michelin is the largest tyre manufacturer in the world and offers high-quality tyres.
Michelin lorry tyres are known for
Great reliability
Durability
Proven quality
Innovation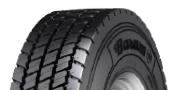 Continental has been developing tyres since 1898 and has often been innovative. The head office is in Hannover.
Continental lorry tyres are known for:
High tech R&D
German quality
Innovation
Good service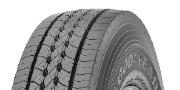 BAS Tyres can provide almost all types of Goodyear tyres you require. Because we purchase in large quantities, we can always supply tyres at competitive prices. Goodyear is one of the largest tyre and rubber manufacturers in the world.
Goodyear lorry tyres are known for:
Quality & Safety
Durability
Innovation
Regional & long distances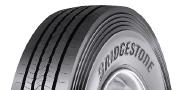 Thanks to our short sourcing channels, BAS Tyres can offer Bridgestone tyres at very competitive prices. For that reason we can directly deliver lorry tyres in various sizes and profile types.
Bridgestone lorry tyres are known for:
Reduced consumption
Durability
Low rolling resistance
Research & Development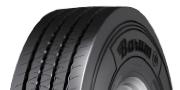 BAS Tyres can offer the Premium brand Barum at very competitive prices. Barum has been a manufacturer of tyres since 1934 and is part of Continental's successful tyre portfolio.
Barum lorry tyres are known for:
European production
High tech R&D
Part of Continental AG
Excellent value for money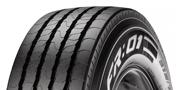 Pirelli was founded in 1872 in the Italian city of Milan and is known for its innovative technologies and high quality production.
Pirelli lorry tyres are known for:
Innovation
Good value for money
Research & Development
World renowned